Pick Up Your Copy of "RMS Titanic: THE TRUE STORY"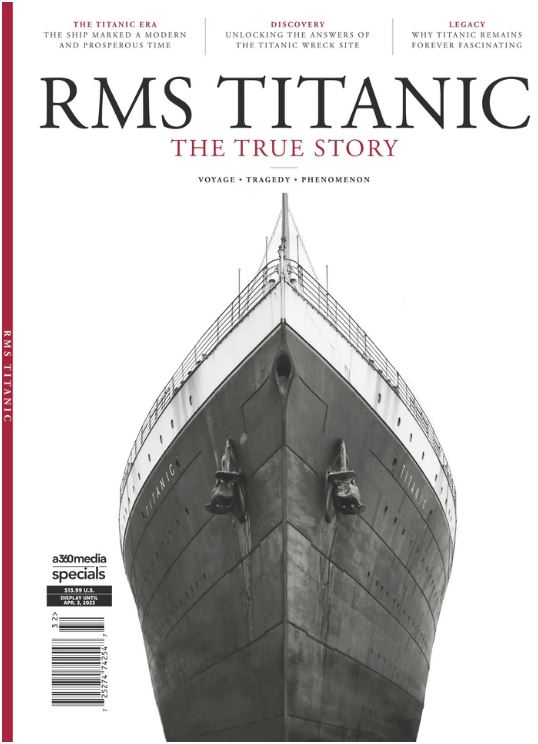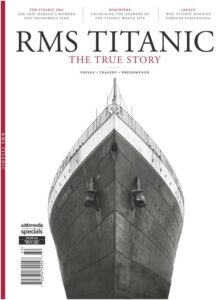 For over 30 years, RMS Titanic, Inc. has brought museum-quality exhibitions to the public. We are the salvor in possession of the Titanic wreck site and the only entity able to legally recover artifacts. We have the privilege of working with some of the world's leading Titanic experts, several of who have contributed from their life's work to this publication. We've included features from some of our fellow researchers who, like us, strive to preserve the legacy of Titanic's maiden voyage, subsequent sinking, and the memory of the passengers and crew.
Available at TheTitanicStore.com, Barnes & Noble, Target, and local grocers including Kroger and Publix.
For a full list of providers, click below.